This ultra cost-effective OTT/IPTV box combines a compact design with high performance and low power consumption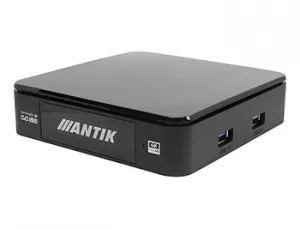 ---





New ANTIK Mini 3 quad-core Linux / Android set-top box with Hi3798C V200 central processing unit has a great features to satisfy highest demands for video decoding, power consumption, price and performance. It is a 4K HDR or dual full HD DVB & IPTV set-top box. Fully integrated with Antik MaxIM management system.







 
---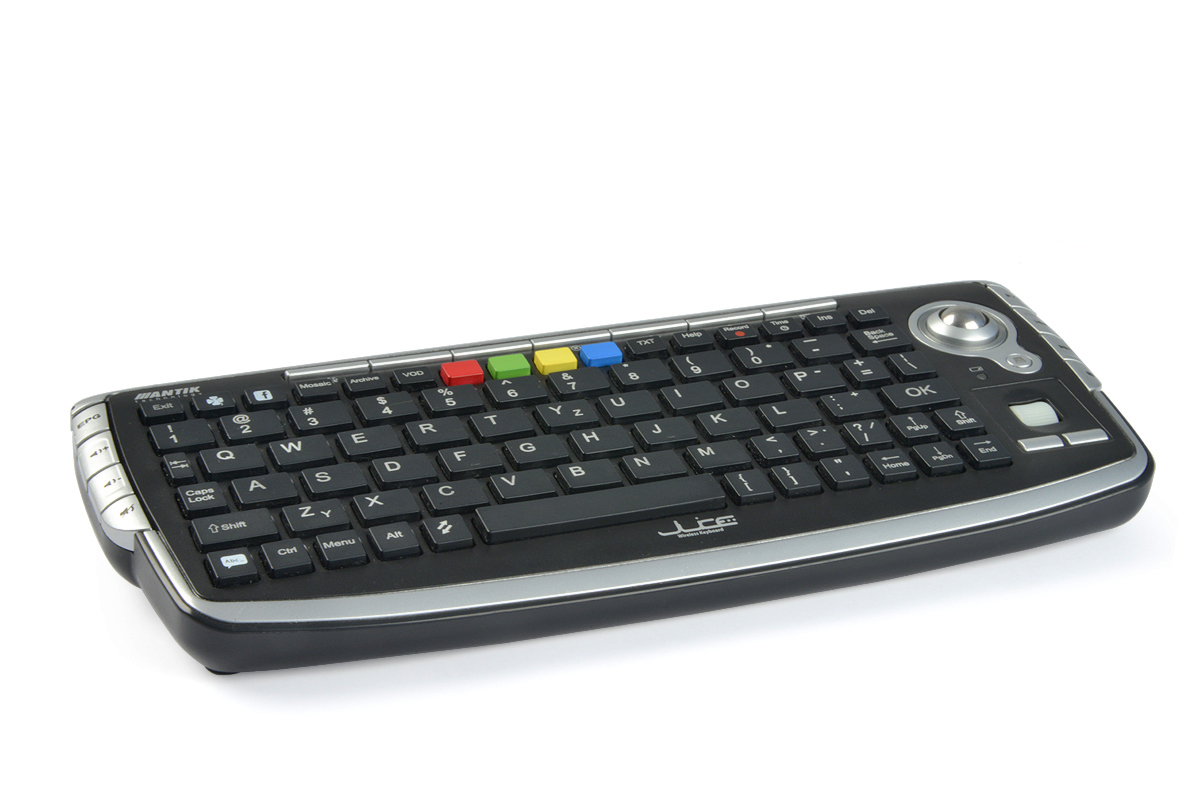 Our set-top boxes with an integrated Opera web browser in Antik Middleware will allow the customers to browse the Internet on their TV. An easy launching of the browser straight from the TV menu and many options how to browse the internet, whether it will be with our wireless IPTV keyboard, gyroscopic RC or the customers´ own accessories.



 
---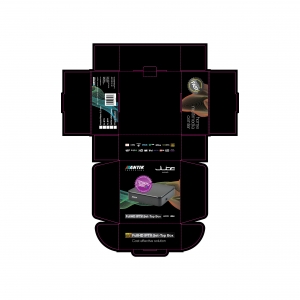 Once you decide for an Antik set-top box, let us prepare the visual solution according to your needs. Find the examples of the cutting form, the boot logo, the front and the back panel below and specify your expectations.

Read more...