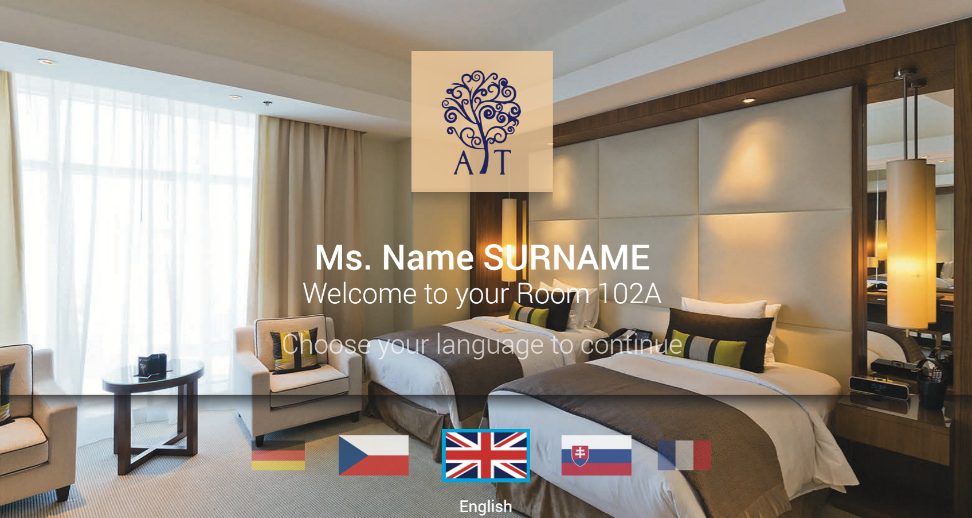 All Guest Services on TV screen
Antik Samsung TV App brings all your hospitality offers on your guests TV Screen. 24/7 available, easy understadable multilanguage interface increases the change to sell your food service, relaxation, sightseeing and business guest products. All easy to setup and modify without any need of complicated coding or development.
KEY FEATURES
Orders
Mass messages
Reception services
After stay promotio
Language selection
Staff efficiency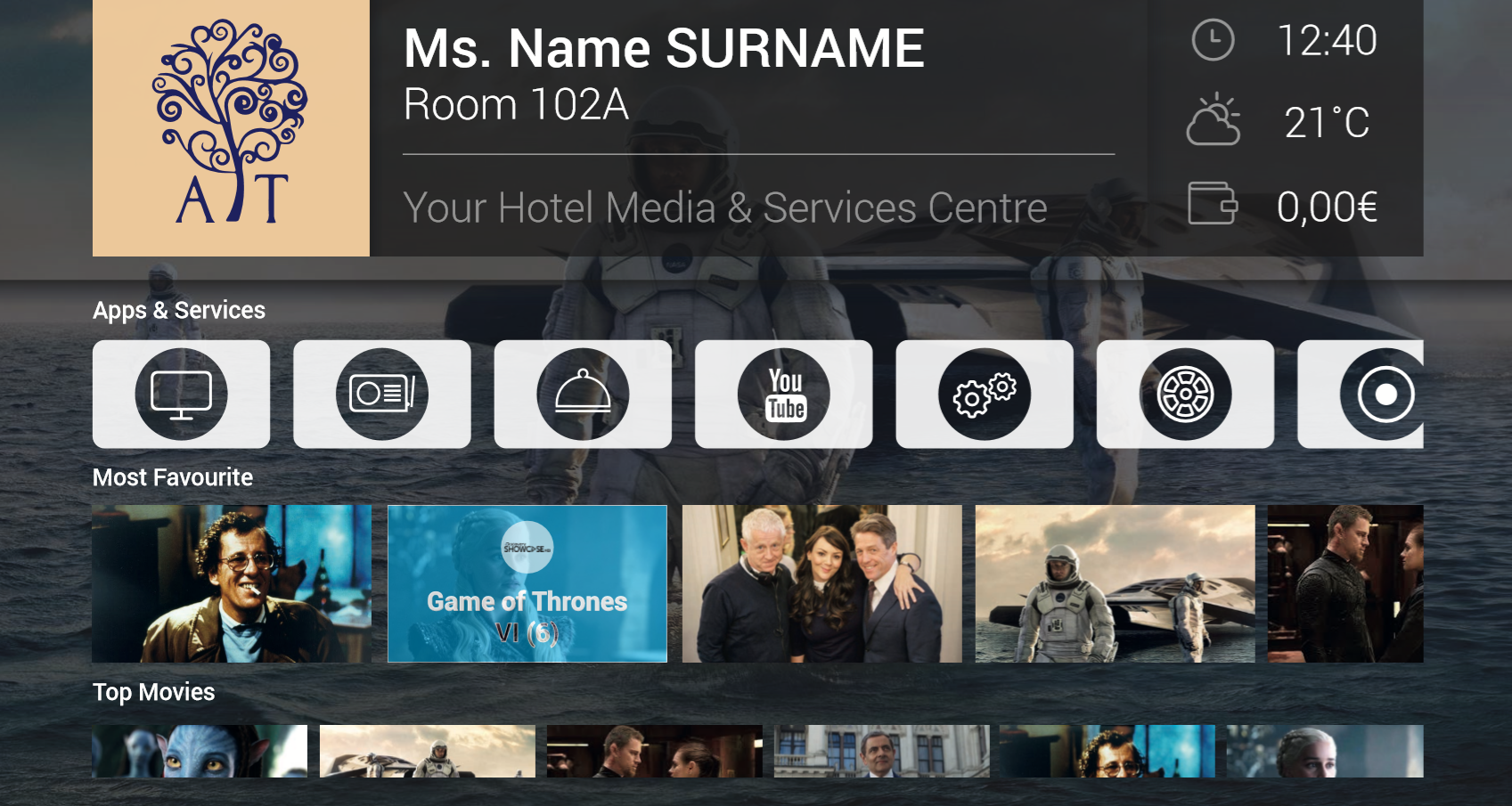 Orders
All your room-service offer is now available via mobile app. All guest must do is to select food option and confirm by OK button. All guest request appear on reception dashboard or in your hotel system instantly.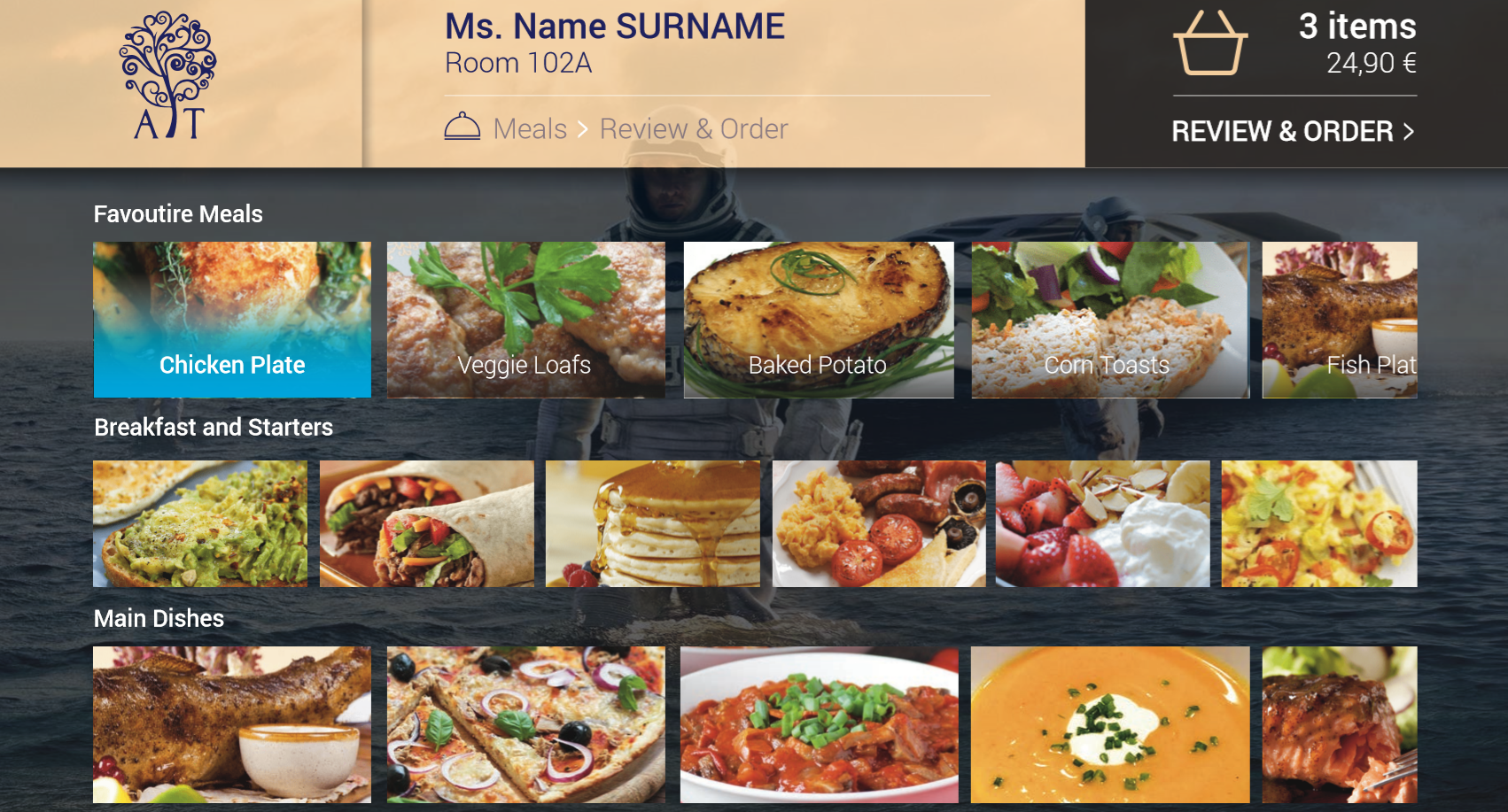 Mass messages
Immediate response to all requests of your guests to make sure they are comfortable, without appearing invasive and compromising their enjoyment of their stay is a must. Your guests will not need STB to TV anymore, they will manage everything in a single application in their hand.
 
Receiving messages and personalized messages from ANTIK backend
Message contains subject and content made up of text and images (PNG, JPG, PDF)
Video can be also attached
Message can be permanently deleted from the inbox
Inbox contains a list of received messages, sorted from newest to oldest, where the day of the sent message is also displayed
The number of unread message is displayed and is also graphically distinguished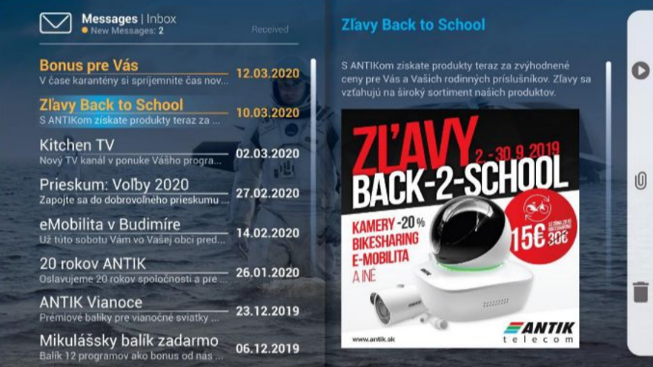 My bill
Thanks to integration with your hotel PMS, all guest orders ordered through IPTV or other hotel departments will appear on one simple table for guest to review before check-out.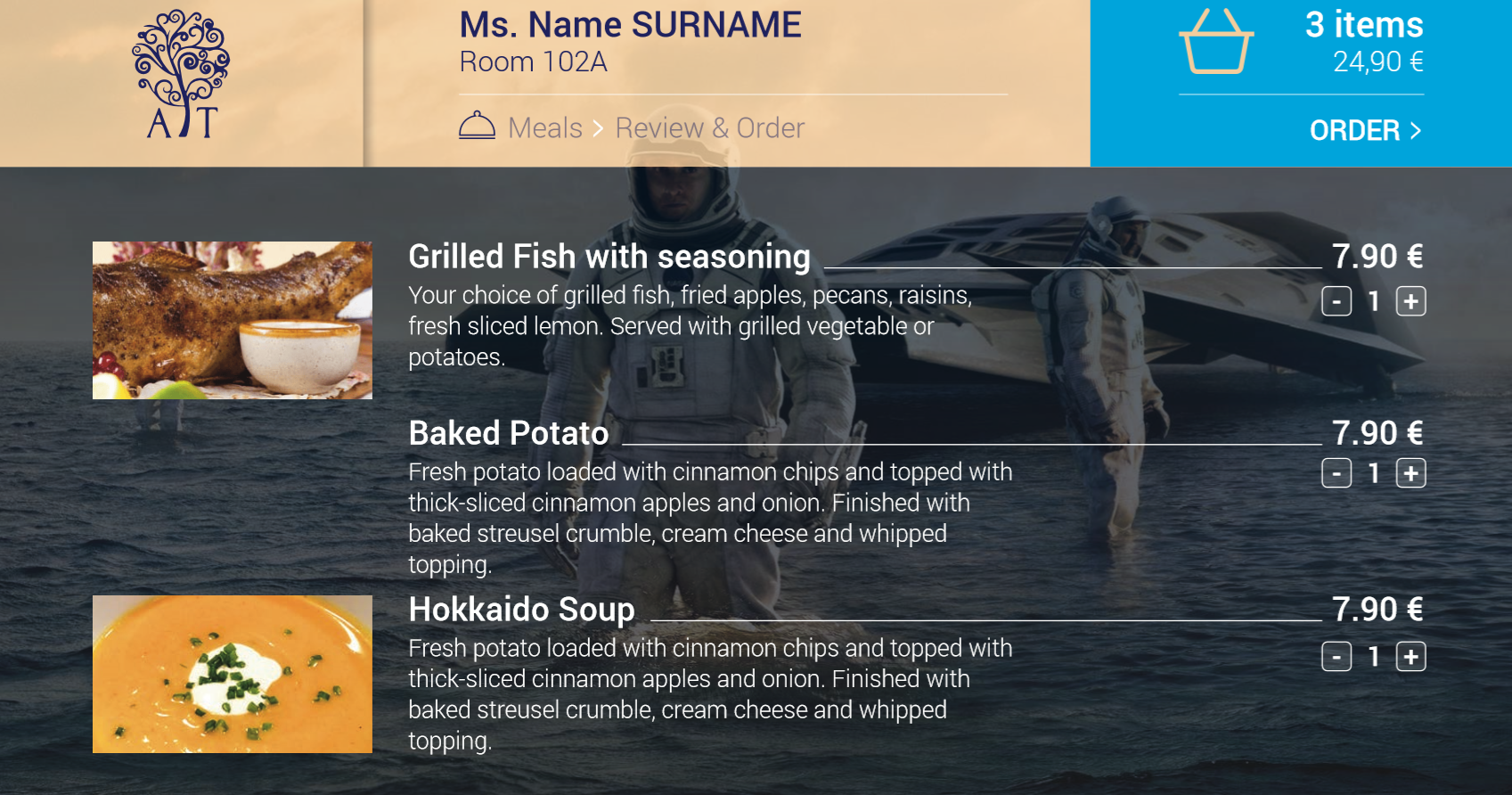 YouTube
Becoming one of the most popular entertainment platforms. More entertainment for your guests in simple and easy to navigate user interface with complete movie selection as well as other video content become available and easy to find according to name or category.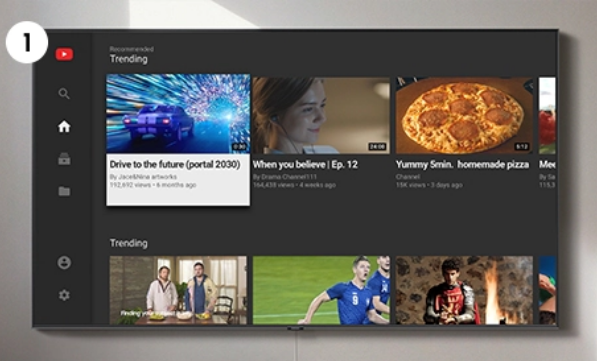 ON SIDE NAVIGATION PANEL
Channel list for LIVE TV
List of channels with assigned number
Program selection -

Broadcast title, timeline, description and following show of the channel are displayed on the right side of the screen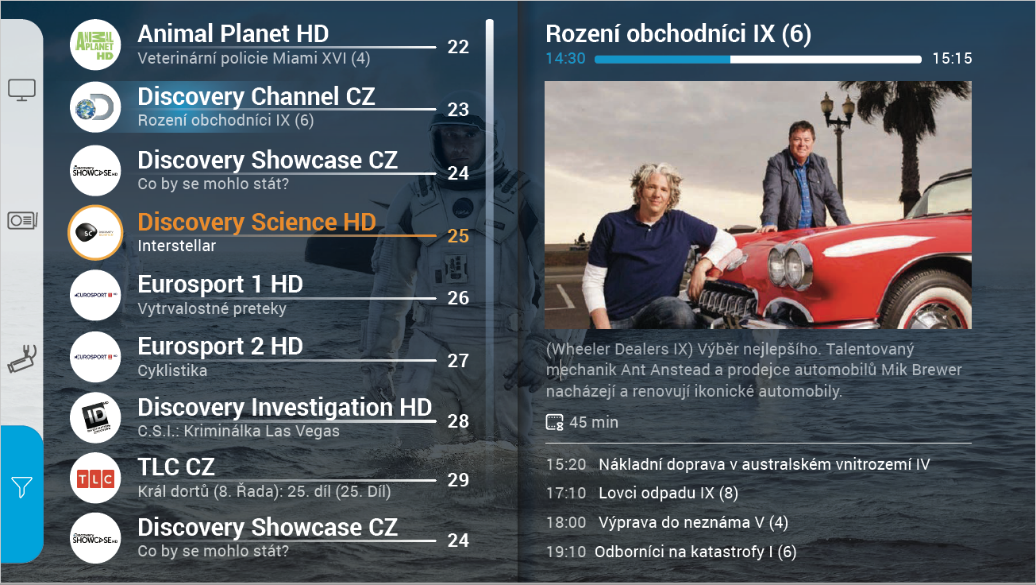 Filters for channels
Language
Genre
Favorites
Searched item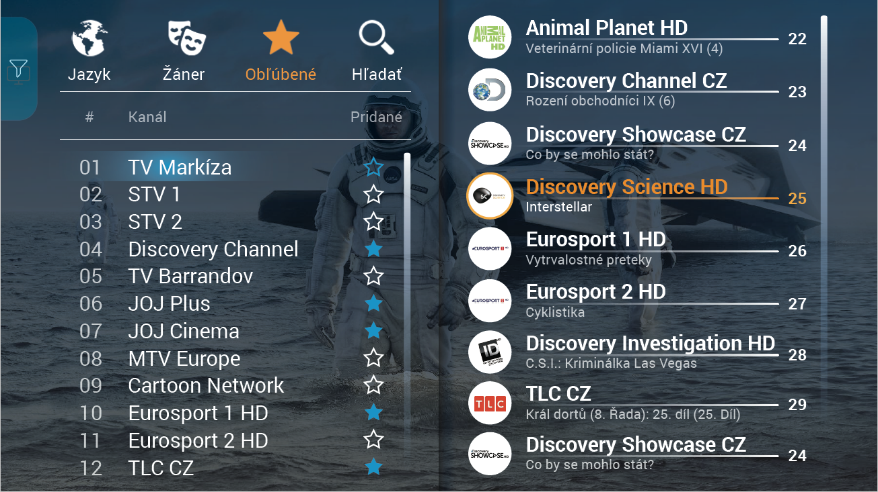 Volume control
Archive Dashboard
Using video metadata helps the enduser to navigate via archived content, too. Besides the standard access to archive using original timing of the show, ANTIK Samsung APP automatically pairs metadata including genres/categories and top watched content to archived content and offers it in the way typical previously for VOD content only.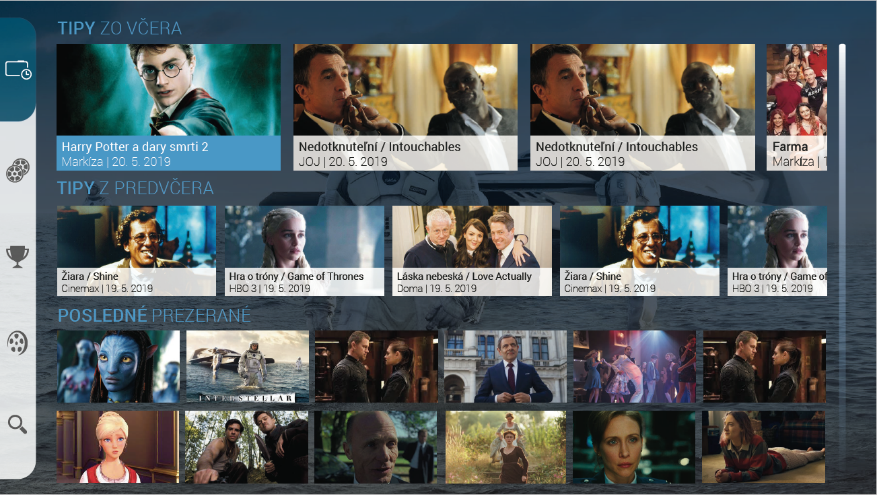 Archive - Genre Selection
Genre selection filters archived titles
Detail of the selected item is displayed again after clicking on it
Gallery contains relevant images for the selected item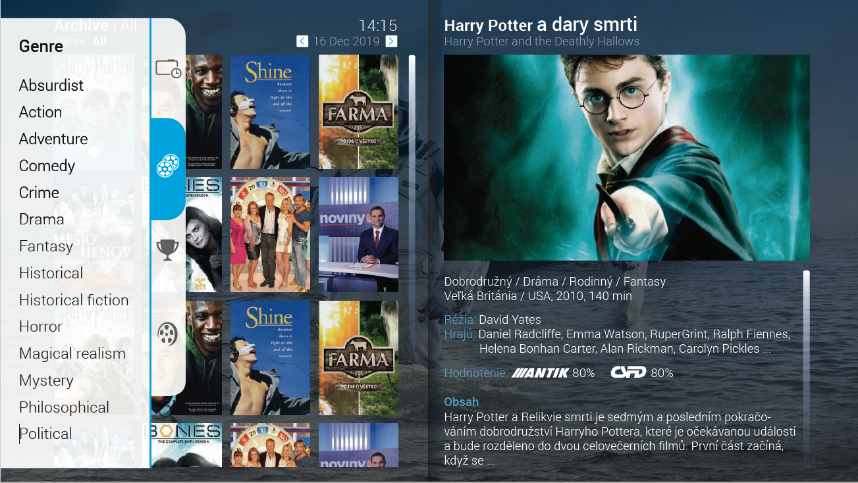 Archive Player
·      The lower part of the player contains
-          Loop playback
-          Shuffle clips
-          Fullscreen
-          Going back in 1 minute
-          Stop
-          Resume
-          Moving 1 minute forward
-          Using subtitles if available
·         Displayed besides that
-          Preview photo
-          Title
-          Year, genre, production
-          Current playtime
 
Keyboard (for searching in archive)

 
Weather Forecast
     Weather API OpenWeather is used for implementation of neccesary information

        

Because of GPS coordinates

 

a request is sent to obtain necessary data
      

  

Current location, weather forecast for the actual day and 4 days after, intensity of wind, THW index, humidity, visibility, UV index and bar are shown